---
During the weekend of Oct. 5-7, CPN organized a trip to Rjukan, as part of the IMDi funded project "Kompetansesenter for innvandrere". In total, 68 participants from three countries joined the trip. It was a wonderful experience for all the participants, with lodging in the mountainous Kvitåvatn Fjellstogen and lots of social activities during the three-day period. In particular, the participants traveled to the town of Rjukan and visited Krossobanen and Norsk industriarbeider museum. Some of the bravest participants also challenged the snow-capped Gaustatoppen. In the evening of Oct 6, Overlegen Yun Wang gave a lecture about the Norwegian health system, well received by all the participants.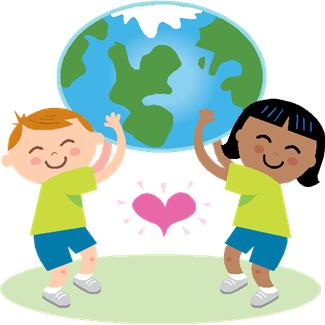 The seminar focuses on immigrant children (from kindergarten kids to children at school). The detailed information about this seminar and the invited speaker can be found below.
This seminar is free of charge and open to all. Please spread this information to your friends, colleagues and anyone who might be interested.
Date and Time: Wednesday, October 31, 2012, 17:30-19:30 (Add to calendar)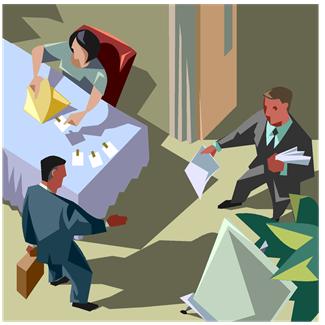 Dear all,
Please register to CPN annual conference and festival soon. You will need the registration to get the lottery coupon. The registration page is:
http://cpn2003.no/?q=en/node/226
Agenda:
15:00 - 16:15 Annual meeting and election of new CPN board (12 board members)
16:30 - 19:00 Festival with games, quiz, OXLO-photo competition awards, and lotteries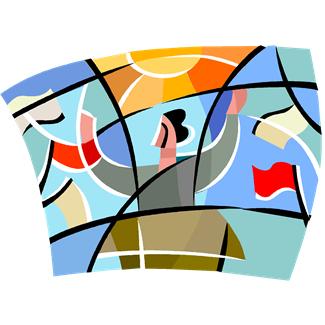 ----Sun, Sep 23, 2012 at 9:57 PM----
Dear CPN members,
This is a kind reminder about the CPN Board Election on 30th September.
If you want to work in the CPN board, please send the board candidate form to us no later than 27th September, Thursday. Thanks.
Jie Xiang and Yi Liu
CPN Board Election Committee
----Sun, Sep 16, 2012 at 10:57 PM----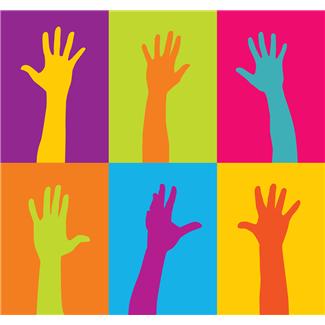 2012 CPN photo competition is opening for voting. Please cast your vote at CPN web site now:
http://cpn2003.no/photocompetition/2012/photoCompetition.php
About 100 candidate photos were published on the web page mentioned above. There are many great pictures among them. All pictures were taken by our members / photography fans with professional skills in capturing various exciting moments / scenes of Norway. Different views of new immigrants about Norway are presented.