---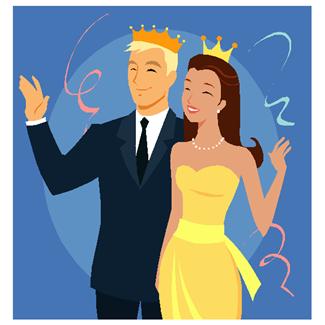 CPN is going to arrange a get-together party on 4 August. This party is mainly aimed for persons who are still single. However, this party is also open for everyone who is interested to join. You can make new friends at this party.
Where: Kjelsås, Oslo. (Detailed address will be sent to your email after you register)
When: 1:00pm - 5:00pm, August 4, 2012 (Saturday)
Who: Mainly for Single person (but anyone who is interested in this party can also join)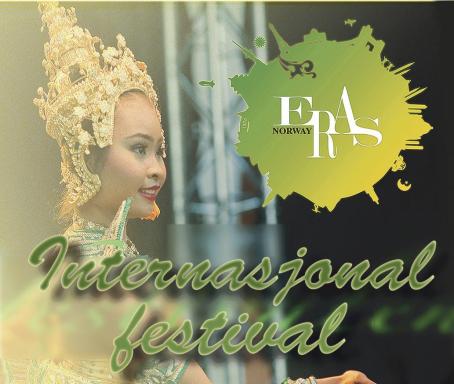 Dear members,
As you know the 2012 ERAS festival is coming soon. We warmly welcome all our members, family members and friends to this event! CPN has been there every year since 2008 and we enjoyed it very much.
The date is Saturday 16 June, so please keep this date open. Also note that the location is moved to Rådhusplassen this year (See map below).
The official program starts 1200, but you are more than welcomed to come early, or just to help us with the preparation work.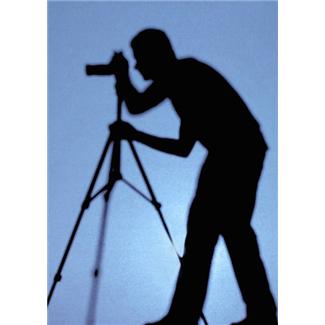 CPN is going to have the very popular seminar on photography again before the summer holiday. The topic this time is about "Light and Composition". The speaker Mr. Su Ji will share with us his extensive knowledge and experience on this topic. He is the host of previous CPN seminars and excursions on photography which were very success and popular.
All friends are welcome.
Date: Friday June 22nd.
Time: 17:00-18:30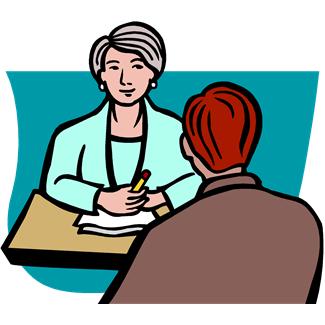 Following the successful kick-off of our IMDi project 'Kompetansesenter for Innvandrere', we will have our second seminar about job hunting and everyday life in Norway. We are very pleased to invite Ms. Marlena H. P. Bråthen and Ms. Marinella Van Welsenes from NAV to give us some general information of job searching and everyday life in Norway.
Concrete advice like how to write a good CV will be given at the seminar also. Snacks will be served together with networking.
Date: Wednesday. May 30th, 2012
Time: 17:00-19:00
Location: Undervisningsrom 2, UiO´s main library (Georg Sverdrups hus), 3rd floor (http://www.uio.no/om/finn-fram/omrader/blindern/bl27/ or see a map below). The room is open from 16:30 for networking.
Title: Job searching and everyday life in Norway
Speakers: Marlena H. P. Bråthen and Marinella Van Welsenes, EURES Adviser, NAV
- et CPN prosjekt støttet av EMI
CPN (Chinese Professionals in Norway) har i år fått støtte fra EMI (Enhet for Mangfold og Integrering, Oslo Kommune) igjen for å fortsette suksessen fra 2011 og arrangere OXLO fotokonkurranse 2012 med tema: "Norge i innvandrernes øyne".
Prosjektmål
Inspirere innvandrerne gjennom kunst og engasjement, fremvise innvandrernes kunstneriske ferdigheter, og samtidig formidle OXLO verdiene.
Fotobildene skal vise et fargerikt norsk samfunn og hvordan alle kan leve godt sammen, uansett hudfarge, kulturbakgrunn eller religion. Gjennom kameraet kan man se norsk kultur og landskap, eller innvandrernes deltagelse i det norske samfunn. La bildene fortelle din historie!
Hvem kan delta : Alle innvandrere som bor i Norge.
The kickoff gathering was held in the Research Park on 3rd May. 65 registered participants were from the following countries: India, China, Canada, Norway, Singapore, Serbian, South African and Germany.