---
让人感到幸福的北欧夏天很快就要离我们远去。和煦的阳光,宜人的温度,湛蓝的天空,我们有千万种理由怀念挪威的夏天。
在夏天结束之际,CPN和CPN Junior Club诚邀我们的会员和朋友参与一年一度的烧烤活动。在品尝美味的烧烤同时,你可以相聚老朋友,结识新朋友,欢声笑语不断。在依旧翠绿的草坪上,你也可以踢足球,打排球或者进行其他的游戏和运动。在CPN的夏季烧烤,我们希望你能够尽情享受宝贵夏日时光。
CPN Junior Club 将组织所有参加烧烤活动的孩子们一起来做游戏,参与游戏的小朋友也将有机会获得小礼品。
地点:奥斯陆维格兰雕塑公园 Vigelandsparken(Frognerparken)
时间:2017年9月3日下午14:00
活动内容:夏日烧烤,结识CPN内朋友,各种运动和游戏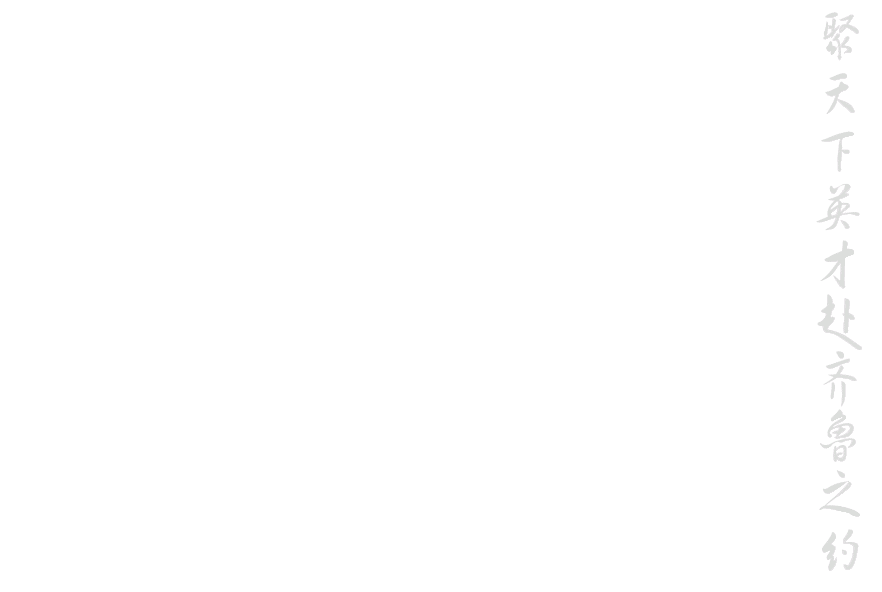 中国旅挪专家学者联合会,与中国驻挪威王国使馆教育处和芬兰华商总会联手,于2017年8月31日下午16.00-18.00点在奥斯陆举办挪威"齐鲁之约 · 高端人才及项目合作"推介会。
会上将介绍山东省人才交流优惠政策,应聘岗位以及合作项目。项目涵盖环保、海洋经济与科技、新材料、自动化、食品与现代农业、信息技术、大数据、物联网、智慧城市、健康养老、生物医学、金融科技、工业设计等领域,会后还将安排晚餐会深入沟通交流。
欢迎华侨华人及高端人才和专业人士报名参会!参会免费,请于8月27日前在本页下部登记报名。
推介会地点和地址:Forskningsparken – Oslo, Gaustadalléen 21, 0349 Oslo (如何到达, 请见http://www.oslotech.no/forskningsparken/veibeskrivelse/)
The coming events are planned and listed below. Further detailed information will be followed up soon actvitiy by activity due the registration needed.
📅 26-27 August ERAS multi-culture festival at Youngstorget in Oslo. (More info:
https://nb-no.facebook.com/erasfest/)
📅 31 August, Thursday, 16-18pm + simple food, Meeting delegation from Shandong province for overseaa Chinese with scientific backgrounds and degrees. (More info: http://cpn2003.no/en/node/551/)
📅 3rd September, Sunday, 14.pm, CPN summer picnic at Frogner Park (
http://www.vigeland.museum.no/en/vigeland-park) (More info: http://cpn2003.no/en/node/552/)
📅 20 September, Wednesday, Dancing as social gathering
📅 01 October, Sunday, CPN annual meeting
Please reserve the dates for you to join us!
各位CPN摄影爱好者,
今天,摄影已成为我们生活中不可缺少的重要部分,一年来,大家的相机和手机都在不停地记录生活中那些令人难忘的瞬间,现在到了拿出来晒一晒的时候了。
一年一度的CPN 摄影比赛已开始征稿, 我们衷心期待你的参与!
本届比赛参赛作品要求如下:
照片拍摄器材不限
每位参赛者最多可选5张作品参赛
不要忘记为你的照片取个动听、贴切、漂亮的名字
请告诉我们你的中文/英文姓名及联系方式
作品征集完毕后,由观众在网上影展网页上评选投票选出三个不同奖项的最终获奖作品。
投稿截至日期: 2017年9月15号
投稿: 请将参赛摄影作品发到 photo @ cpn2003.no 或上传到: http://photo.cpn2003.no (访问 http://cpn2003.no 并点击左侧的 Photo Contests 即可进入)
如有问题,请联系 photo @ cpn2003.no
CPN摄影比赛组委会
The second CPN seminar was held as planned on 26th of June in the library of University of Oslo. There were over 20 CPN members and Norwegians who attended this seminar, although the summer holiday had just begun from this day.
Prof. Arild Tjeldvoll talked about in details his book, titled "Can Norway learn from China - School quality". His answer is a very big "Yes" based on his many years of comparative research in education and case studies in China and other countries such Finland, Denmark, France and USA etc. He pointed out Norway could learn a lot from Chinese learning culture. He highly praised the Chinese educational system and criticized the quality of Norwegian school, particularly primary and secondary school in Norway. Many questions were asked from the audience and active discussions took place during the whole seminar. Feedback from the participants are very good, for instance, the seminar is interesting and inspiring.
Prof. Arild Tjeldvoll is so generous to give the electronic version of his book for free to all the participants by request.
Photos by Xinli Wang
The first CCI seminar of 2017 was successfully held June 19th at Litteraturhuset, Oslo. The topic of the seminar was "Interview technique and tips – putting your best self forward", given by the senior career advisor and recruiter Lene Rutle from NES Advantage Solutions. Despite the bad weather and heavy rain, 60 people from 21 different nationalities, registered online or at the place, attended the seminar.
Lene Rutle had two job-seeking seminars for CCI before. Last year, she talked about "Knowledge of Job Hunting". This time, she mainly concentrated on how to be successful in a job interview as a candidate. She went through each step of an interview with examples and tips: how to do information preparation, communication channels, number of interviews and focus areas in each interview, how to present yourself, common questions, closing of interview, etc. She unveiled what recruiters are really looking for: qualification, consistency in all channels, trustworthiness, insight of strengths and improvements areas, and motivation.
The seminar lasted more than 2 hours without break, but the audience kept high enthusiasm with questions and discussions until the end of the seminar. The atmosphere of the seminar was quite free. After the seminar, many participants even stood in a long queue and waiting to talk with the speaker with their own questions! The feedbacks from the participants were very positive and good. Most of them were well engaged and inspired by the useful advices and tips. They learned a lot from the seminar and were satisfied with the answers from the speaker. Many people asked for more such seminars in the future.