---
updated on Dec. 14, 2012
----------------------------------------
Dear all,
The final game of table tennis tournament 2012 will be held tomorrow at Bjølsenhallen from 14:00 to 17:00. We have prepared 8 prizes in total for both gentlemen and lady group.
Welcome to join the final game tomorrow.
By the way, tomorrow is the last time in 2012 to play ping-pong at Bjølsenhallen. Next year, we will start from January 5.
Best regards,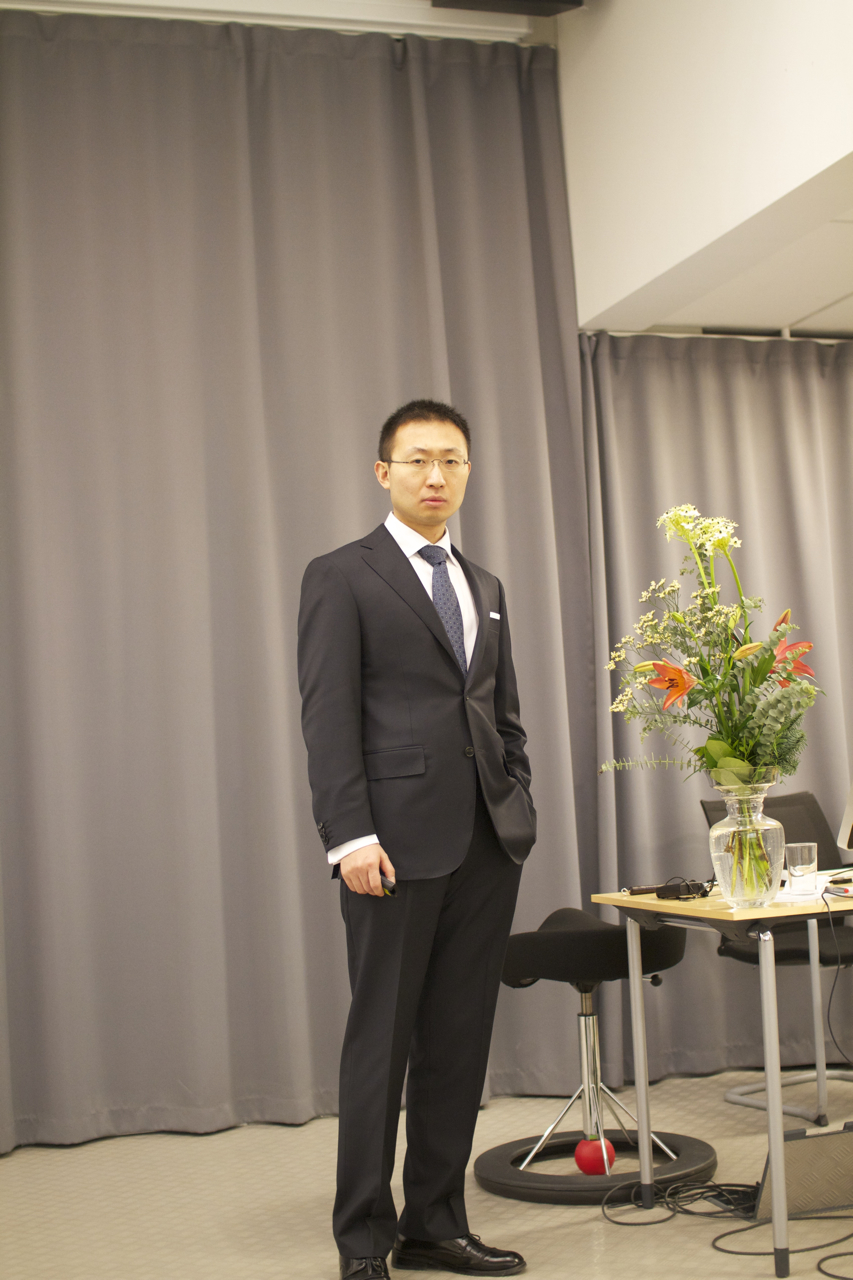 On December 12, 2012, CPN member Wenjie Wei successfully defended his PhD thesis entitled Effective Use of Multicore-based Parallel Computers for Scientific Computing. More info can be found at
http://www.mn.uio.no/ifi/forskning/aktuelt/arrangementer/disputaser/2012...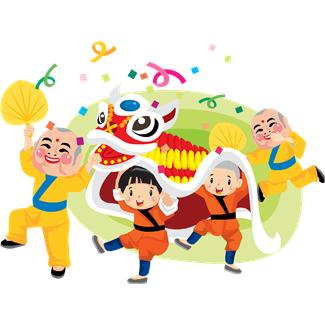 Dear all,
CPN board has decided that our traditional Chinese New Year party will be held on Saturday Feb. 2. 2013 (Sunday Feb. 10th 2013 is the New Year day) . Please reserve this date for the big festival!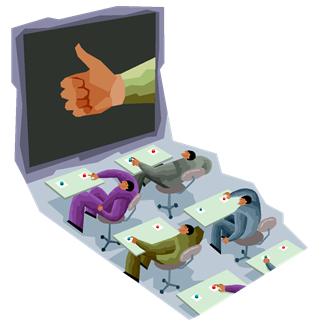 On Oct 31st, we had a successful IMDi seminar regarding how to raise immigrants' children in Norwegian society. Ms. Kristin G. Haug, a pedagogue from DNV kindergarten, gave the talk with the title "Strengthen your child's self-esteem". She started with the description of "self-esteem" and its importance in today's society worldwide. Then she differed self-esteem from confidence. From four different types of parenting styles, the authoritative style is recommended by Ms. Haug. From Ms. Haug's rich experiences with kids, she, with vivid examples, provided parents good advice and several tools to help a child developing a healthy self-esteem. Throughout the seminar, Ms. Haug's enthusiasm, expertise, and experience inspired the attendees very much and led to very stimulating discussions.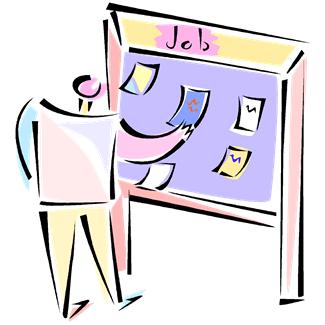 Dear CPN members,
CPN will host a job hunting seminar on November 15th at 17:30 in the Undervisningsrom 1 at UiO's main library building with Erik Leung and Renjie Shao as speakers. The seminar targets anyone who is new to the job market and will provide information such as the common hiring process, a typical job interview and some guidelines to write a good CV. The seminar will include a Q&A session and an open discussion, where audiences can bring up their own experiences and questions to share.
Dear all,
CPN held a successful annual meeting and the election of new CPN board on 30. September 2012. Tao Qianru resigns from CPN board and Erik Leung is elected as a new board member. Thanks Tao Qianru for her contribution to CPN in the last two years!
This Tuesday CPN board had the first meeting. Board went through the suggestions from CPN members during the annual meeting and talked about rest of the work in this year and coming years.
The assignments of the new CPN board will be:
President: Wang Xinli
Vice president: Zhang Xiuhua and Cai Xing
General Secretary: Bao Haimiao
Director for Public Relationship: Mai Tianyu
Director for Business Affairs: Su Ji
Director for Academic Affairs: Tao Xiaogang and Lin Yong
Director for Cultural and Sports: Wang Wanshan and Wang Yunyong
Director for Communication and Media: Shao Renjie and Erik Leung