You are here2016 CPN 年会- 暨中秋国庆联欢 摄影比赛发奖
2016 CPN 年会- 暨中秋国庆联欢 摄影比赛发奖
---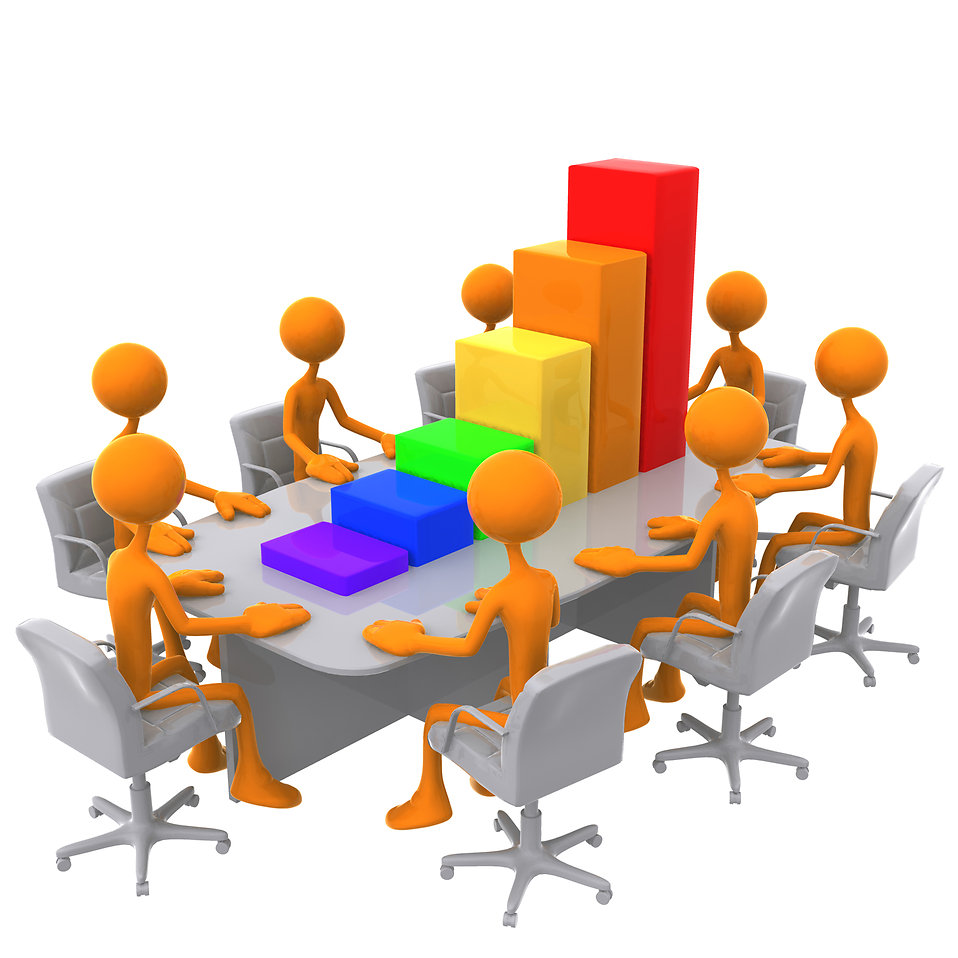 中秋佳节即将来临,国庆的脚步也伴着金秋的凉爽走向我们,CPN一年一度的年会将于9月25日在风景秀丽的Holmenkollen Park Hotel 举行!在同一地点,从中午12点到下午5点,我们将组织创新创业研讨会 (Workshop on Entrepreneurship and Innovation - 2016),也欢迎各位前来参加,具体信息见 http://workinginnorway.no .
年会和庆祝活动议程
5.00-5.30 注册登录,自由交谈
5.30-6.00 中秋国庆庆祝,摄影比赛颁奖
6.00-7.00 晚餐
7.00-7.50 CPN年度报告,财务报告,理事会选举,章程讨论。
收费标准:已缴纳2016年会费成员,包括CPN jounir 缴费会员,免费。非会员标准是,成人450挪威克朗,儿童及青少年(3岁以上至16岁)200克朗,所有3岁以下儿童与父母同座,免费。
请没缴纳会费的会员尽快9月18日前通过银行转账,账号是:0539 5799691, DNB Bank, 缴纳会费应当注明姓名和CPN, CPN jc会员(ID)号,9月18日以后缴费需要在参加年会时出示缴费证明。
报名地址: http://cpn2003.no/en/node/508 ,请大家注意如下截止日期:9月18日。由于饭店要求确切人数,之后不能更改,请大家务必保证出席。晚餐是前餐,正餐及甜点,按人头预定。谢谢大家合作!届时,将让大家品尝中秋月饼。
CPN真诚欢迎你的到来!!!
Account info: DNB bank, nr: 0539.5799691
2016 paid CPN / JC member: free.
Others: 450kr for each adult, 200 kr for each child
Please specify your name and member ID while transferring the payment.
Bring the receipt with you to the conference if payment is transferred after Sep. 15.
地图
GPS (Only for reference)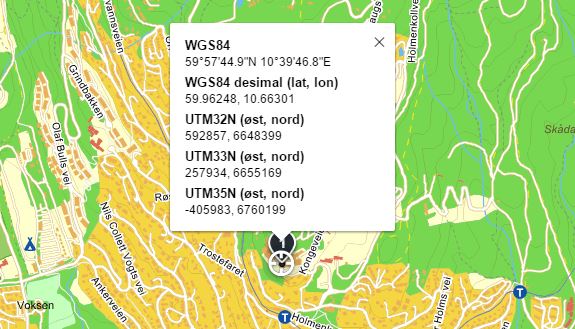 添加到日历
Or scan the code image below with your mobile device to add the event to your mobile calendar.

Check out public transportation (More information http://ruter.no)