You are hereCPN Annual Meeting 2013 and Moon Festival Celebration, 21st September
CPN Annual Meeting 2013 and Moon Festival Celebration, 21st September
---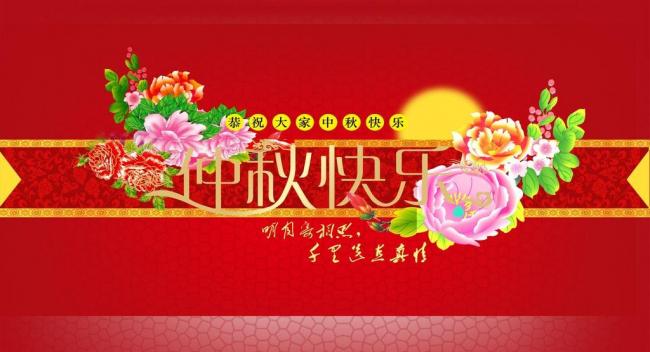 The annual meeting of CPN 2013 and moon festival celebration will take place 21st September, at Forskningsparken Oslo.
Program
Part I - CPN annual meeting (16.00-17.00)
Welcome, Xing Cai
Annual Report (2012-13), Xinli Wang
Revision of CPN Constitution, Xiuhua Zhang
Future Development of CPN: summary of suggestions from CPN members, Xiaogang Tao, Erik Lueng
Part II – Awards to winners of CPN photo competition 2013 & Game playing (17.00-17.45)
Part III – Family reunion dinner '百家团圆饭' & puzzle about moon festival with awards
Part IV – Dancing, chat and singing……
The event is free of charge for CPN members and their family members. Others will have to pay 100NOK to join. CPN account is DNB 0539.57.99691.
Since the 10-year anniversary of CPN (2003-13) will come shortly in November, and due to the limited resource, CPN board decides to try a new style to organize this annual meeting and moon festival just for this year. All participants would be asked to bring your own dishes to share with others or just for yourself. CPN will provide moon cake, drinks, fruits and all staff needed for eating and drinks.
Please register you here http://cpn2003.no/en/node/89.
Welcome and see you there!