You are here2012 CPN Board Election Announcement
2012 CPN Board Election Announcement
---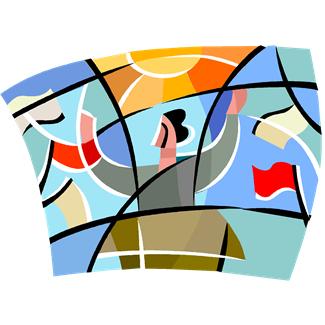 ----Sun, Sep 23, 2012 at 9:57 PM----
Dear CPN members,
This is a kind reminder about the CPN Board Election on 30th September.
If you want to work in the CPN board, please send the board candidate form to us no later than 27th September, Thursday. Thanks.
Jie Xiang and Yi Liu
CPN Board Election Committee
----Sun, Sep 16, 2012 at 10:57 PM----
Dear CPN members,
CPN will have an election of new CPN board for 2012-2014 on 30th September during the CPN annual conference at Forskningsparken.
We are glad to serve in the CPN board election committee.
If you are interested to join CPN board, please fill the attached form and send it back to us.
Best regards,
Jie Xiang and Yi Liu
CPN Board Election Committee