You are hereCPN 年会 将于9月25日举行
CPN 年会 将于9月25日举行
---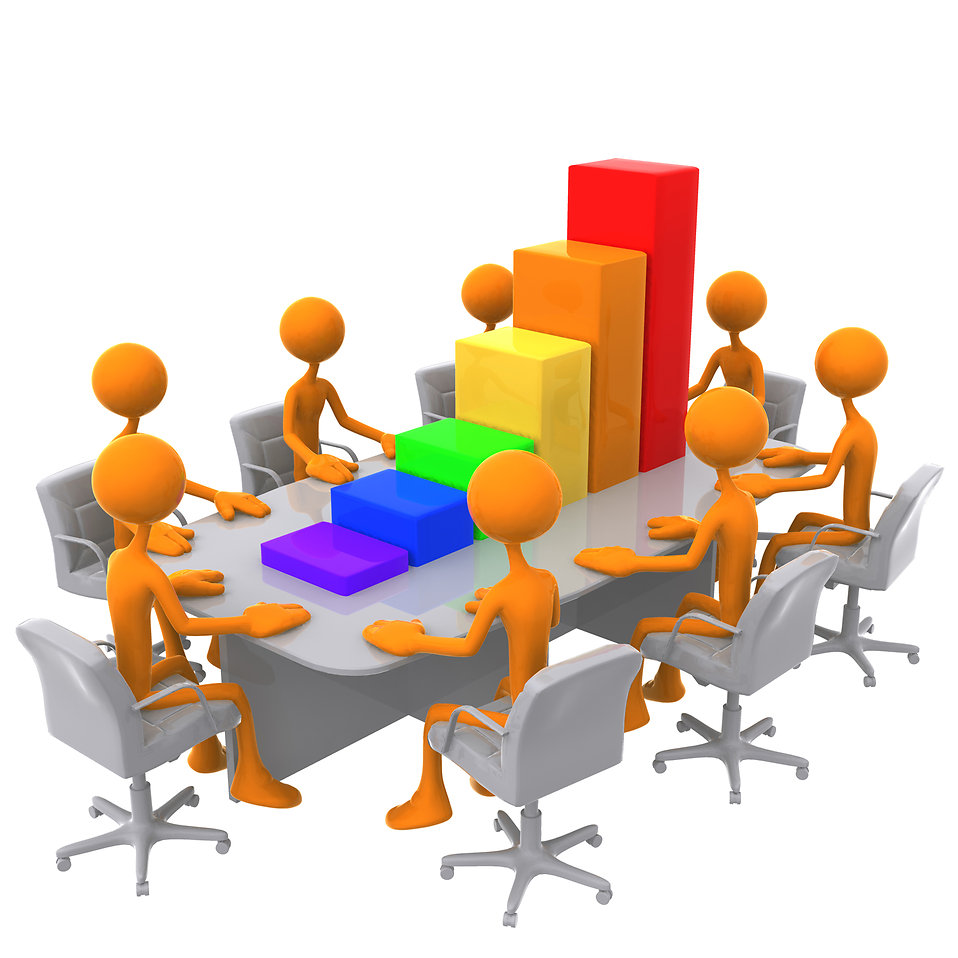 一年一度的年会将在 Hollomkolen Hotel 举行 (Add to you calendar) ,程序安排如下:
17:00-18:30 登录,晚餐
18:30-19:40 会议和下一届理事会选举
在此之前,cpn同一酒店举办创新和创业研讨会,时间是12:00-17:00,始于午餐,结束于晚餐。
希望大家把时间预留好,具体节目单和登录会很快在网上公布。
今年是两年一次的选举年,因有三位理事会成员因工作变动,不能继续担任理事会成员,希望大家自荐或推荐有能力愿为cpn服务的会员,请咨询张秀华, xiuhua.zhang @ cpn2003.org ,自荐或被推荐人简介直接寄到选举委员会信箱 election2016 @ cpn2003.org .选举委员会会另发信息给大家。
欢迎更多的年轻人加入理事会!
Important for payment
Account info: DNB bank, nr: 0539.5799691
2016 paid CPN / JC member: free.
Others: 450kr for each adult, 200 kr for each child
Bring the receipt with you to the conference if payment is transferred after Sep. 15.
Or scan the code image below with you mobile device to add the event to your mobile calendar.