You are here2015 CCI Workshop on Entrepreneurship and Innovation
2015 CCI Workshop on Entrepreneurship and Innovation
---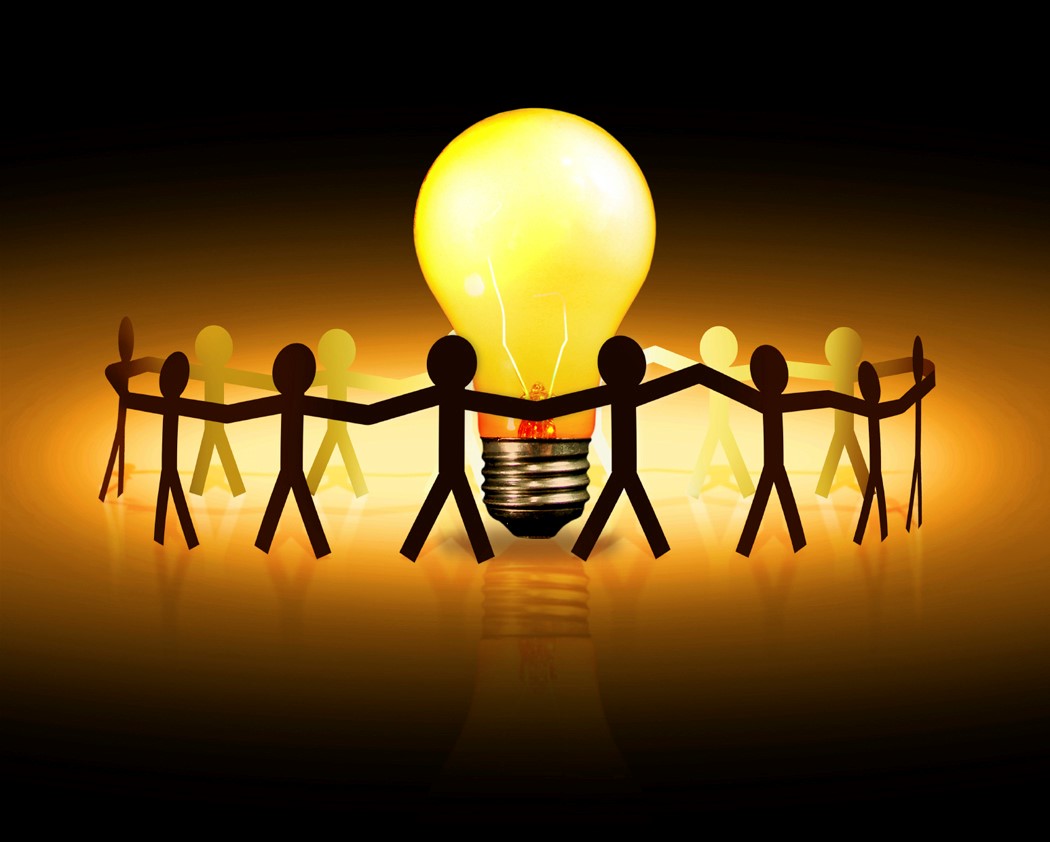 Time: 25th October, 2015
Place: Holmenkollen Park Hotel, Oslo
Target Audience: Immigrants
Organizer: The Competence Center for Immigrants (CCI)
(Add it to your calendar Register! This Announcement in PDF)
This one-day workshop will address the entrepreneurship policy and funding possibilities, as well as some fundamental knowledge about entrepreneurship, along with successful stories. The experienced speakers are from both public and private sectors, also well-established entrepreneurs who are immigrants themselves with backgrounds from North America, South America and Africa. Intended attendees are immigrants who aspire to start their own business or become self-employed workers.
The workshop is free of charge and attendees must register online at http://workinginnorway.no/node/8411. The deadline of registration is 18th October.
Please note that the number of attendees is limited, and the registration is binding. No show after registration will be charged with the actual expense per person.
Welcome!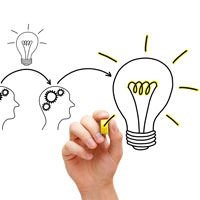 Program
9:00-10:00 Registration, Tea and Coffee, Networking
10:00-10:10 Welcome and Introduction to CCI and CPN, Dr. Xing Cai, CPN
10:10-11:30 Policy and Public Funding Possibilities
Entrepreneurs, Norway Supports You! Jeanett Sandmo, Innovation Norway
Benefiting from Public Funding! Svein Hallbjørn Steien, Research Council of Norway
11:30-12:30 Lunch
12:30-13:45: Future of Entrepreneurship Meeting Creative Mind, Kristian Aartun, Aartun & Co.
13:45-14:45 Identifying Entrepreneurial Opportunities in Norway, Fransic Stevens Geoger
14:45 -15:00 Coffee Break
15:00-17:00 Different Roads to Success
Failure is Necessary; Success is Inevitable, Thomas F. Anglero
From Idea to Reality, Alfredo Biamon, Utrop
17:00-17:30 Coffee Break and Refreshment
17:30-17:55 Team Work – What do you want to know more?
17:55-18:00 Summary of the Day, Xiuhua Zhang, CPN
18:00-19:00 Networking
19:00 Dinner & CPN Choir Performance
CCI, The Competence Center for Immigrants
The Competence Center for Immigrants (CCI, 'Kompetansesenter for Innvandrere' in Norwegian) has since 2010 been operated by Chinese Professionals in Norway (CPN, www.cpn2003.no), with the financial support from The Directorate of Integration and Diversity (IMDi). The aim of this center is to offer practical information and contact opportunities to the new immigrants and help them quickly adapt to the working environment and Norwegian society. The main target group of CCI is new labor migrants and their family members. See www.workinginnorway.no for more information.
The speakers
Jeanett Sandmo -Jeanett Sandmo works in Innovation Norway with the organizations strategy towards entrepreneurship mainly focusing on the different financial tools for entrepreneurs such as grants, mentoring and loans for high potential startups. Jeanett is passionate about making the ecosystem for entrepreneurship in Norway better so that people with great new ideas and projects that can solve big challenges, and hopefully grow some of the future unicorns in Norway.
Svein Hallbjørn Steien - Svein Hallbjørn Steien is Special Adviser at The Research Council of Norway since 2011 working with SkatteFUNN 80% and Aquaculture Research Programme (20%). Hallbjørn is Awarded Veterinary Specialist Credential in Fish Diseases and Aquaculture by The Royal Ministry of Agriculture, since 1994. He has been involved building up the Norwegian Aquaculture Industry since 1985.
Kristian Aartun - Kristian Aartun has over 20 years of experience as an entrepreneur. He started at the age of 13 to work at radio stations and newspapers. When he was 19 he was hired be Hamburg based music company edel records AG. He was the then the youngest Managing Director of a record company in Europe. Through 6 years be built up edel records from scratch to be the biggest independent record company in Norway. He was also board member of Norwegian Grammy Awards, Board Member Ethical committee of Norwegian record companies and Founder and Chairman of Music Export Norway AS founded to export Norwegian music out in the world.
During these years Kristian Aartun travelled extensively promoting artists throughout the world always trying to achieve the maximum possible and sold over 2,5 million cds in Norway alone. Kristian Aartun later went on to become Managing Director of EMI Music Publishing Norway AS. Kristian Aartun founded Radio City in 2003 which went on to become Norway's most popular radio station and it was sold to A pressen in 2005. In 2005, he took over KRAFT festival a 5-day music festival, which he was Chairman of for 5 years until it was sold in 2010. Under his leadership the music festival grow from 700 people to over 10.000 people at the peek. In 2008 Kristian Aartun founded his third radio station called Radio 3 which he sold in 2010 after it peeked at 37 % of daily Gallups. He Founded a Magazine called KRAFT Magasinet and has also founded DNBN Dutch Norwegian Business Network and NIEC Norwegian International Entrepreneur Conference.
Fransic Stevens Geoger - Fransic Stevens Geoger has cross industry experience, having worked in primary, secondary, knowledge and Quinary industries. In addition, Francis has worked in small, medium, and large organizations in senior management roles and as a consultant. In the past 14 years, Francis has been a successful serial entrepreneur.
Fransic started 5 of his own companies (e-trade Africa, Mednews, Sabi Learning, Innovation Africa, F&F Solar) and has been part of the start-up team of 3 companies (Grunderneshus, Travelgate, Nomad Media) and has consultant/Manager for 3 early stage companies (Fronter, Moota Telecom, Bright Products). Fransic has also done consulting work for the IFC, The Foundation for Sustainable Development, and NORAD.
He has vast International Network, Hands on experience, Broad Industry Experience, Deep knowledge of markets, Experience with Norwegian support facilities for internationalization, connected to start-up environment in Norway, Global connections (USA, Africa, Asia, Middle East, North Africa).
Thomas F. Anglero - Thomas F. Anglero is Director of Innovation for IBM Norway responsible for IBM Watson and innovation projects with all IBM customers. Prior to IBM, Thomas was the Director of Innovation for Skatteetaten (Norwegian Tax Authorities). Thomas has over 25 years of global IT and Telecom experience including starting startups. He is also a social entrepreneur and has helped children worldwide to bridge the digital divide and has taught classes to Norwegian students on passion, leadership and dignity.
Alfredo Biamon - Alfredo Biamon is the Chairman of the board for Utrop newspaper, the first newspaper for immigrants in Norway. He is from Peru and has lived in Norway for 20 years. He got his first job in Norway in 1996, working for the NGO Norwegian Popular Aid (NPA) providing micro loans (microcredit) to small immigrants' businesses in Oslo. He now works as a councilor at NAV (the work- and welfare office) and as a job market adviser at a local NPA program called OASEN. He has been chairman of the board for Utrop since 2004 and will be talking about the origin of the newspaper as a business and how it is run today.