You are here外拍摄影活动通知 Autumn outdoor photography
外拍摄影活动通知 Autumn outdoor photography
---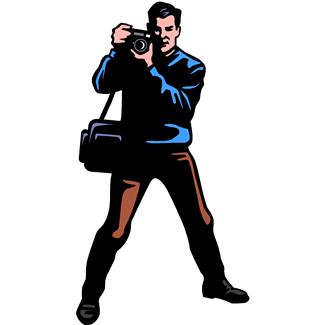 给位CPN会员及爱好摄影的朋友们
夏去秋来,奥斯陆的秋天美不胜收,让我们一起来用摄影来讲述秋天的故事,分享秋色。
CPN将于10月4号搞一次秋景外拍活动。欢迎大家参加。
目的是通过影友之间的交流提高大家的摄影艺术水平,解决一些实际拍摄时出现的问题。
地点: Bogstadvannet, Oslo (可乘32路和45路公交车到达)
集合时间:10月4号15点正,在Bogstadvannet 入口处。
CPN 摄影比赛组委
苏技, 王云永
电话: 92036661
To the CPN members and friends who love photography
Autumn is coming, Oslo is so colorful. let us work together to use photography to tell the story of the fall , to share the beauty of the autumn.
CPN Will hold a photography an autumn outdoor photo activities. Welcome to attend.
The purpose is to raise everyone's level of photographic through exchanges between friends, to solve some problems occur when the actual shooting.
Location: Bogstadvannet, Oslo (can take 32 and 45 bus to get there)
Meeting Time: at 15:00 on October 4th, At the entrance of Bogstadvannet .
CPN Photography Competition Games
Su Ji, Wang yunyong
Phone: 92036661