You are hereCPN 2104年摄影比赛现已开始征集参赛作品 CPN 2104 Photo Competition
CPN 2104年摄影比赛现已开始征集参赛作品 CPN 2104 Photo Competition
---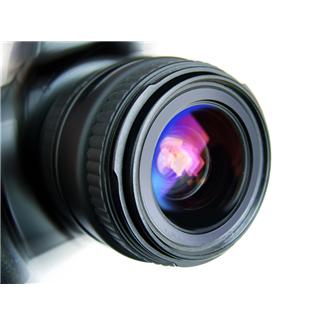 给位CPN会员及爱好摄影的朋友们
CPN 2104年摄影比赛现已开始征集参赛作品。
本年度CPN摄影比赛的主题为:
奥斯陆­- 属于大家的城市 (Oslo- en by for alle)
投稿邮箱: foto@workinginnorway.no 收稿截止日期为2014年9月25日。
每位影友最多可交来5张自己创意摄影作品参赛,每张图片最好限制在2MB之内。
请将参赛照片全部注上名称,中,英,挪文均可。另外,请在邮件中写清你的姓名及联系电话。
如有问题请发邮件到上面投征稿邮箱。
期待着与你共同分享你的得意之作,祝你比赛胜出拿奖!
CPN摄影比赛组委会 苏技, 王云永
Dear CPN members and friends who love photography
CPN 2104 Photo Competition has begun collecting photos.
CPN 2014 annual photography contest theme is:
"Oslo - the city for everyone"
Submission E-mail: foto@workinginnorway.no
Received deadline is sep. 25, 2014.
Each Friends maximum can send in 5 photos, each one is best limited to 2MB.
Please note the names of all participating photo, Chinese, English, Norwegian text can be used.
please include your full name and contact Phone number in the mail.
For questions, please send an E-mail to the above mailbox.
Look forward to working with you and to share your favorite works, I wish you win a prize this year!
CPN Photo Competition Organizing Committee
Su Ji , Yunyong Wang