You are hereVoting for 2012 CPN photo competition
Voting for 2012 CPN photo competition
---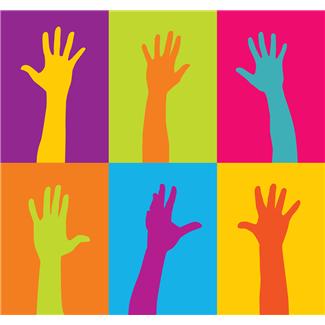 2012 CPN photo competition is opening for voting. Please cast your vote at CPN web site now:
http://cpn2003.no/photocompetition/2012/photoCompetition.php
About 100 candidate photos were published on the web page mentioned above. There are many great pictures among them. All pictures were taken by our members / photography fans with professional skills in capturing various exciting moments / scenes of Norway. Different views of new immigrants about Norway are presented.
The voting is open to all CPN members and participants of the competition. The voting is anonymous,
Please visit the page and vote for your favorite pictures.
The voting results and prizes will be announced during CPN annual conference planned on Sept 30th.
各位CPN会员及爱好摄影的朋友
CPN 2012年摄影比赛的参赛作品已经全部公布。
参赛作品公布在网址http://cpn2003.no/photocompetition/2012/photoCompetition.php
本届比赛参赛的摄影爱好者高手云集,作品丰富多彩,风格各异。
欢迎大家观赏参赛作品并参加网上投票选出你最喜欢的作品。
CPN 摄影比赛负责人
苏技
Updated info:
===================================
Dear Friends,
All candidate pictures of CPN photo competition is open for browsing, no log in is needed for viewing the beautiful pictures only. Click "Browse only" close to the bottom of the page.
Log in is only needed for voting. CPN members and authors of candidate pictures have the right to vote.
摄影比赛的作品开放浏览,无须登陆,点击页面底部的 "Browse only" 即可。
投票需要先登陆。CPN会员和参赛作品的作者有投票权。
Please do not hesitate to contact us if further information / assistance is needed.