You are hereCPN annual conference, and celebrate Mid-autumn festival and Chinese national day on Sunday 30th Sept. 15:00-19:00, at Forskningsparken
CPN annual conference, and celebrate Mid-autumn festival and Chinese national day on Sunday 30th Sept. 15:00-19:00, at Forskningsparken
---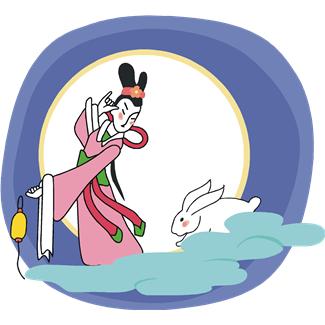 Dear all,
CPN board will hold CPN annual conference 2012, 30th September Sunday from 15.00 o'clock at Forskningsparken, the same location as we usually have parties and meetings. The agenda and registration page will be followed shortly. At the same time, we will celebrate the traditional moon festival and national day.
This year, we need an election for a new CPN board for another 2-year term, 2012-14. To be a CPN board member means that you have to sacrifice a lot of free time to work for our members. But you will obtain useful experiences and get to know a lot of people, especially those from the board team. Some of current board members are willing to contribute continually and some will leave the board. Therefore, we need new candidates who are interested in severing CPN and would like to join the election for the new board. Now, the election committee is formed and they will make an announcement about how to become a board member candidate, and how to vote as well.
30th September is the traditional Chinese Mid-autumn Festival Day! After the annual meeting, CPN will celebrate the festival and our National Day. The result of this year's OXLO-photo competition will be announced and the prize-winners will be awarded at the party. There will be simple food, moon-cakes, and fruits available during the party. In addition, we will prepare more gifts to the participants. There will be quiz, games, and a lot of surprises and joys from CPN lottery!
Please reserve the day for the CPN annual meeting and festivals' celebration!
Best regard,
Xinli Wang
CPN President