You are hereWelcome to Join the CPN Getting Together Party 2012 (August 4)
Welcome to Join the CPN Getting Together Party 2012 (August 4)
---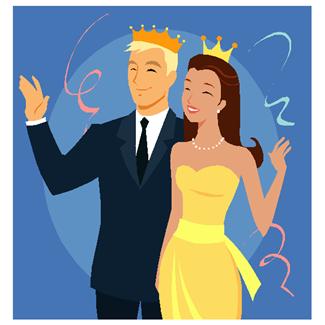 CPN is going to arrange a get-together party on 4 August. This party is mainly aimed for persons who are still single. However, this party is also open for everyone who is interested to join. You can make new friends at this party.
Where: Kjelsås, Oslo. (Detailed address will be sent to your email after you register)
When: 1:00pm - 5:00pm, August 4, 2012 (Saturday)
Who: Mainly for Single person (but anyone who is interested in this party can also join)
Program: games and fun
Fee: Free
Food: Food will be provided (only for those who have registered on this webpage)
Registration: http://norchina.com/reg/index.php?sid=17164&lang=en
Please finish your registration on the above link as soon as possible. Thanks and looking forward to seeing you there on this Saturday.
Best regards,
Wanshan Wang
On behalf of CPN board