You are hereJob searching and everyday life in Norway
Job searching and everyday life in Norway
---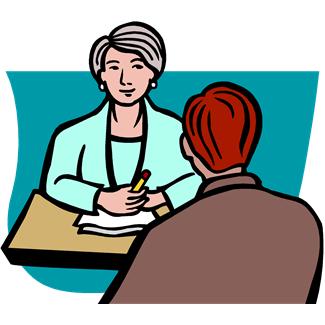 Following the successful kick-off of our IMDi project 'Kompetansesenter for Innvandrere', we will have our second seminar about job hunting and everyday life in Norway. We are very pleased to invite Ms. Marlena H. P. Bråthen and Ms. Marinella Van Welsenes from NAV to give us some general information of job searching and everyday life in Norway.
Concrete advice like how to write a good CV will be given at the seminar also. Snacks will be served together with networking.
Date: Wednesday. May 30th, 2012
Time: 17:00-19:00
Location: Undervisningsrom 2, UiO´s main library (Georg Sverdrups hus), 3rd floor (http://www.uio.no/om/finn-fram/omrader/blindern/bl27/ or see a map below). The room is open from 16:30 for networking.
Title: Job searching and everyday life in Norway
Speakers: Marlena H. P. Bråthen and Marinella Van Welsenes, EURES Adviser, NAV
The seminar will be given in English and free of charge. All new immigrants and workers are welcome. Please register you at http://workinginnorway.no/node/8265 by May 28th, 2012.
Please contact Dr. Cai Xing for further information at xingca @ simula.no.
Welcome!
CPN Board