Workshop on Innovation and Entrepreneurship:
Go for entrepreneurship
workinginnorway.no
, a project site of CPN
A joint effort of CPN and central & local governments to help immigrants, from 2010
- Place: Litteraturhuset , Kverneland room, Wergelandsveien 29, 0167 Oslo📍
- Target Audience: Immigrants from all countries
- Organizer: Chinese Professionals in Norway (CPN)
After the serial workshop on 3rd November 2022 and the gathering on 25th November 2022, we are pleased to announce the 2nd workshop on Innovation and Entrepreneurship, which will be held on 6th December. The main objectives of this workshop are to enhance the capability and skills of entrepreneurs on marketing, communication, and financial management and accounting systems, which are essential for new start-ups, scale-ups, accountants, company managers, and for those who want to strengthen their skills in these aspects
Chinese Professionals in Norway (CPN) is a professional and immigrant organization that has through previous work developed strong competence in helping immigrants with job searches, understanding the Norwegian business cultures, and developing ideas for becoming entrepreneurs. CPN has through its highly educated members built a wide contact network in Norwegian society, in addition to close cooperation with other immigrant organizations and the public sectors that manage instruments for innovation.
The workshop is financed by the Oslo municipality via the project entitled "Go for a job or an entrepreneur?". It will be held in English and free of charge. All attendees must register online at https://cpn2003.no/CCI/2203/, due to the food reservation. The deadline for registration is 4th December 2022.
OBS: Participants who are interested in Visma eAcccounting are highly recommended to bring your laptop to the workshop.
Please contact Dr. Linmei Nie for further information via Linmei.nie@cpn2003.org or mobile 46300367.
Welcome to the workshop!
Program
17:00-17:30 Food and Communication
17:30-17:40 40 Dr. Xiuhua Zhang, President of CPN. Introduction to CPN and the project
17:40-18:20 Mr. Kristian Aartun, Marketing 2.0 Stop selling start seducing, ECO NIEC
18:30-19:20 André Vatne Lauvland , Vismas eAcccounting system, Visma As
19:20-19:30 Feedbacks to the workshop
Speakers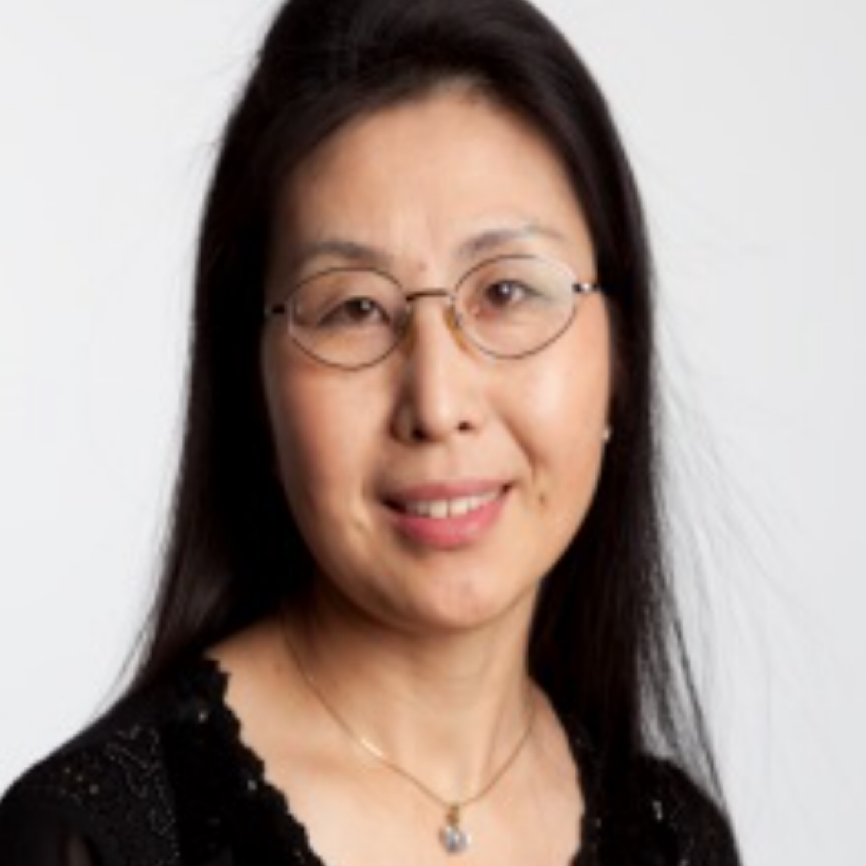 Xiuhua Zhang
Xiuhua is Special Adviser at The Research Council of Norway and President and co-founder of CPN. She has been working in different organizations such as university, research institution and industry like Telenor Mobil as well, and national and international R&D projects. She has severed CPN since it's established in 2003 and CCI in 2010.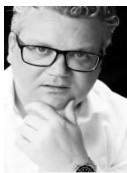 Kristian Aartun
Kristian is Executive Chairman and Founder of the Dutch Norwegian Business Network, Founder and CEO of Aartun & Co. As the youngest Managing Director of a European record company, Edel Records AG Norway branch, Kristian started his career at the young age of 19. During his time with Edel he also founded Music Export Norway and was a board member for the Norwegian Grammy Awards and for the Ethical Conduct Committee for Norwegian Record Companies. Under his leadership, 2.5 million CD's were sold in Norway before he moved on and became the Managing Director of EMI Publishing Norway AS. In 2003 he founded his first radio station, Radio City, which became Norway's most popular radio station. With a growing focus on inspiring others through innovation, new leadership styles and out of the box thinking he started NIEC in 2011 Norwegian International Entrepreneur Conference. With his large and international network, entrepreneurial speakers from all over the world have played a role in NIEC.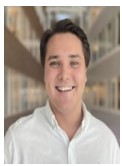 André Vatne Lauvland
André is a Norwegian consultant and works for Norwegian IT-company Visma. André has a bachelor's degree from BI Norwegian Business school in economics. He started his career with Visma eAccounting in Krakow, Poland, and later moved to Oslo to continue his journey. With over 5 years' experience with the accounting program Visma eAcccounting, he has extensive knowledge of the software and accounting. In this WS, André is going to introduce Visma eAcccounting and answer questions of participants.