---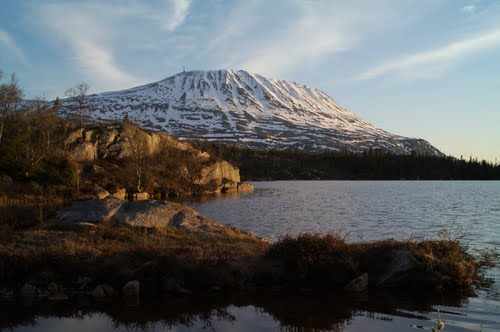 Dear all,
CPN has decided to organize a weekend trip to Rjukan/Gausta from Friday 5. October to Sunday 7. October. This activity is also a part of our IMDi project. So please invite your new immigrant colleagues to join the trip and learn more about Norway!
Accommodation: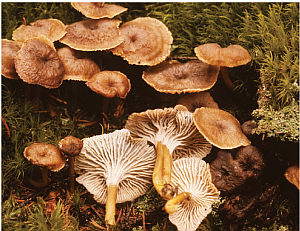 Dear friends,
Chinese Professionals in Norway (CPN, www.cpn2003.no) is planning for a mush room trip on Sunday 9. September 2012. The activity is specially arranged for new immigrants and comers, who recently came to Norway for the work.
Date: Sunday 9, Sep, 2012
Time: We will meet at Sognsvann T-bane station 13:00. 13:00 – 15:30 nature adventure (in group) to pick up mushrooms or walk around Sognsvann.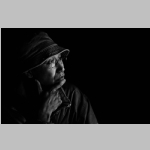 各位CPN会员及各位爱好摄影的朋友。
由于时间关系, 2012年CPN摄影比赛"移民眼中的挪威" 将要延长征稿时间一周,*将于9月2号征稿截止。
请各位将自己参赛的摄影作品在8月25号前发到foto@workinginnorway.no.
欢迎各位积极参赛,
有关摄影比赛的情况可以参看网站。http://www.cpn2003.no/?q=en/node/210
The 2012 CPN Photo Competition «Norge i innvandrernes øyne» will end its photo submission process
on the 2 of Sept. Please send in your photos to the following address foto@workinginnorway.no.
CPN 苏技
亲爱的CPN会员们,还有CPN Junior Club的小会员们,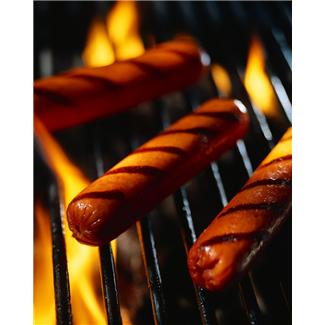 大家一定度过了一个愉快的夏天!现在是时候见见老朋友,结识新朋友的时候了...或者简简单单的在大自然里度过愉快的一天!
CPN和CPN Junior Club荣幸地邀请您和您家人参加于8月25日(星期六)下午2点在Huk海滩举行的烧烤聚会。 Huk是在奥斯陆峡湾里中Bygdøy岛上的海滩,也是奥斯陆最著名的海滩,各位可以在此享受天然的浴场和尝试钓鱼的乐趣!
CPN 和CPN Junior Club届时会提供烤炉,食物,面包以及一次性餐具。
Q.我们将在哪里集合?
A.2点整我们将在30路终点站Huk的停车场集合,之后大家一起步行前往靠近Hukodden Strandrestaurant的海滩。
Q. 我怎么能到那里呢?
A. 大家可以直接乘坐30路公交车开往Bygdøy的方向,Huk就是终点站。关于如何转乘30路,各位可以在www.ruter.no上查询。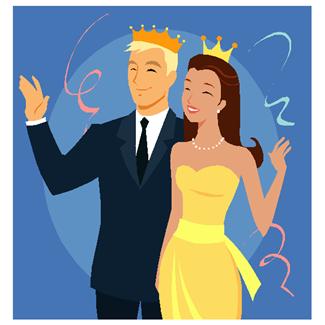 CPN is going to arrange a get-together party on 4 August. This party is mainly aimed for persons who are still single. However, this party is also open for everyone who is interested to join. You can make new friends at this party.
Where: Kjelsås, Oslo. (Detailed address will be sent to your email after you register)
When: 1:00pm - 5:00pm, August 4, 2012 (Saturday)
Who: Mainly for Single person (but anyone who is interested in this party can also join)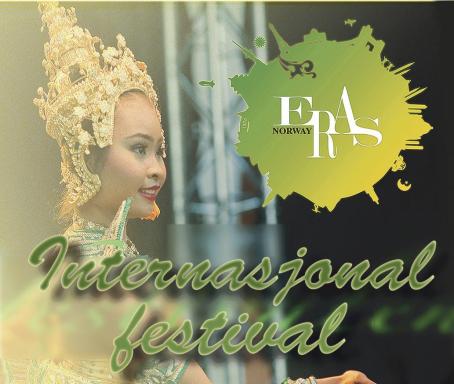 Dear members,
As you know the 2012 ERAS festival is coming soon. We warmly welcome all our members, family members and friends to this event! CPN has been there every year since 2008 and we enjoyed it very much.
The date is Saturday 16 June, so please keep this date open. Also note that the location is moved to Rådhusplassen this year (See map below).
The official program starts 1200, but you are more than welcomed to come early, or just to help us with the preparation work.