---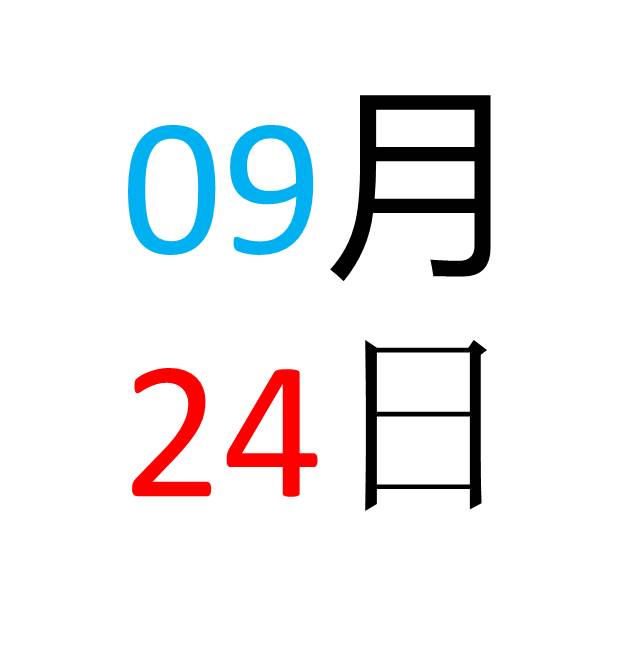 Move mouse onto the image!
天上月儿圆,手中月饼圆,人海朋友缘,中秋庆团圆。
祝福比月圆,真情比饼满,事事随心愿,中秋大团圆!
2017年中秋节姗姗来迟(10月4日是八月十五), 国庆节乘着秋凤走在了中秋节的前面……CPN一年一度的年会将在庆团圆喜庆祥和的气氛中于 9月24日 在 Holmenkollen Park Hotel 举行!期待见到更多的身影, 听到更多的声音!CPN 希望能听到会员的声音和反馈。
为了能更好的为所有CPN会员服务,本次年会之前,CPN理事会真诚邀请你们参与并对今后CPN发展出谋献策,请您抽出宝贵的时间回答几个大家关心的问题。有些建议和意见将在本次年会期间,进行深度讨论并很快实施!网上收集(http://cpn2003.no/q2017)将永久开放,但为年会提出的建议,只征集至9月20日,以便于讨论,请会员们积极协助,尽快提交。
年会和庆祝活动议程
Move mouse onto the image!
The full announcement in MS Word and PDF
Time: 24 September, 2017
Place: Holmenkollen Park Hotel, Oslo (see below for the location on Google map and how to get there by public transportation)
Target Audience: Immigrants
Organizer: The Competence Center for Immigrants (CCI)
Money and business ideas are very important for anyone and any business although other facts will affect also doing business. How to manage money to gain the best benefit or profits? How to develop new ideas to run the business, and eventually realize them into success? This half-day workshop will address those issues by two experienced experts from an investor's perspective and an entrepreneur's view of point, respectively.
The workshop is free of charge, but all attendees must register online at http://workinginnorway.no/node/8430. The deadline of registration is 20th September. Please note that the registration is binding. No show after registration will be charged with the actual expense per person.
让人感到幸福的北欧夏天很快就要离我们远去。和煦的阳光,宜人的温度,湛蓝的天空,我们有千万种理由怀念挪威的夏天。
在夏天结束之际,CPN和CPN Junior Club诚邀我们的会员和朋友参与一年一度的烧烤活动。在品尝美味的烧烤同时,你可以相聚老朋友,结识新朋友,欢声笑语不断。在依旧翠绿的草坪上,你也可以踢足球,打排球或者进行其他的游戏和运动。在CPN的夏季烧烤,我们希望你能够尽情享受宝贵夏日时光。
CPN Junior Club 将组织所有参加烧烤活动的孩子们一起来做游戏,参与游戏的小朋友也将有机会获得小礼品。
地点:奥斯陆维格兰雕塑公园 Vigelandsparken(Frognerparken)
时间:2017年9月3日下午14:00 (请于9月1日前报名)
活动内容:夏日烧烤,结识CPN内朋友,各种运动和游戏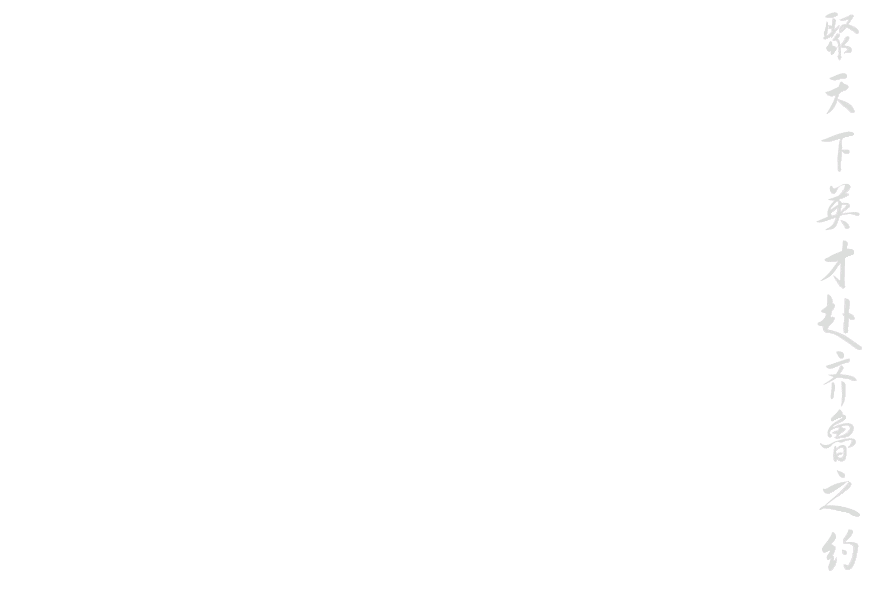 中国旅挪专家学者联合会,与中国驻挪威王国使馆教育处和芬兰华商总会联手,于2017年8月31日下午16.00-18.00点在奥斯陆举办挪威"齐鲁之约 · 高端人才及项目合作"推介会。
会上将介绍山东省人才交流优惠政策,应聘岗位以及合作项目。项目涵盖环保、海洋经济与科技、新材料、自动化、食品与现代农业、信息技术、大数据、物联网、智慧城市、健康养老、生物医学、金融科技、工业设计等领域,会后还将安排晚餐会深入沟通交流。
欢迎华侨华人及高端人才和专业人士报名参会!参会免费,请于8月27日前在本页下部登记报名。
推介会地点和地址:Forskningsparken – Oslo, Gaustadalléen 21, 0349 Oslo (如何到达, 请见http://www.oslotech.no/forskningsparken/veibeskrivelse/)
The coming events are planned and listed below. Further detailed information will be followed up soon actvitiy by activity due the registration needed.
Please reserve the dates for you to join us!