Workshop on Innovation and Entrepreneurship:
Go for entrepreneurship instead of employment
workinginnorway.no
, a project site of CPN
A joint effort of CPN and central & local governments to help immigrants, from 2010
- Target Audience: Immigrants from all countries
- Organizer: Chinese Professionals in Norway (CPN)
After the kick-off of the serial workshop on 3rd November, 2022, we are happy to collaborate with NIO Norway to hold the 2nd workshop. NIO is a leading company in the electronic car industry and therefore energy innovation. Their concept is based on sustainable energy development thus to create a better life for human beings while caring for the environment and the earth. Get to know this successful company while learning what is the mission to contribute to society as an entrepreneur or as an employee making effort as a part of this changing process.
Chinese Professionals in Norway (CPN) is a professional and immigrant organization that has through previous work built up a strong competence in helping immigrants with job searches, understanding the Norwegian business cultures, and developing ideas for becoming entrepreneurs. CPN has through its highly educated members a broad contact network in Norwegian society, in addition to close cooperation with other immigrant organizations and the public sectors that manage instruments for innovation.
The workshop is financed by the Oslo Kommune via the project entitled "Go for a job or an entrepreneur?". It's free of charge and will be held in English. All attendees must register online at https://cpn2003.no/CCI/2202/ due to the food reservation. The deadline for registration is 24th November.
Please contact Autumn Wu for further information at autumn.wu@cpn2003.org and mobile 9601 8826
Program
16:00-16:15 Introduction about the program and CPN
16:15-16:45 Introduction about NIO, including the company's history, mission, international development, user benefits, and new car models.
16:45-17:15 NIO tour
17:15-18:00 Mingle time with food
Welcome you to the workshop with your experiences and questions!
Speakers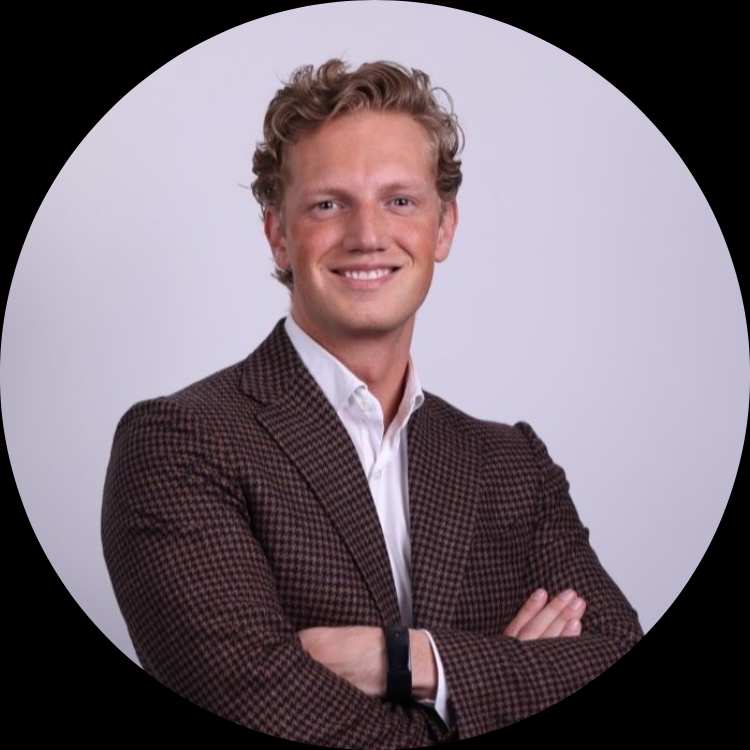 Ola Smines
Ola is a specialist at the user development department of NIO Norway. He is one of the initial team members when NIO Norway was established in 2021. He is an expert who is most familiar with the entry planning and strategic development of NIO Norway. He follows the front development of every internal department and also has a full perspective of NIO's development in EU.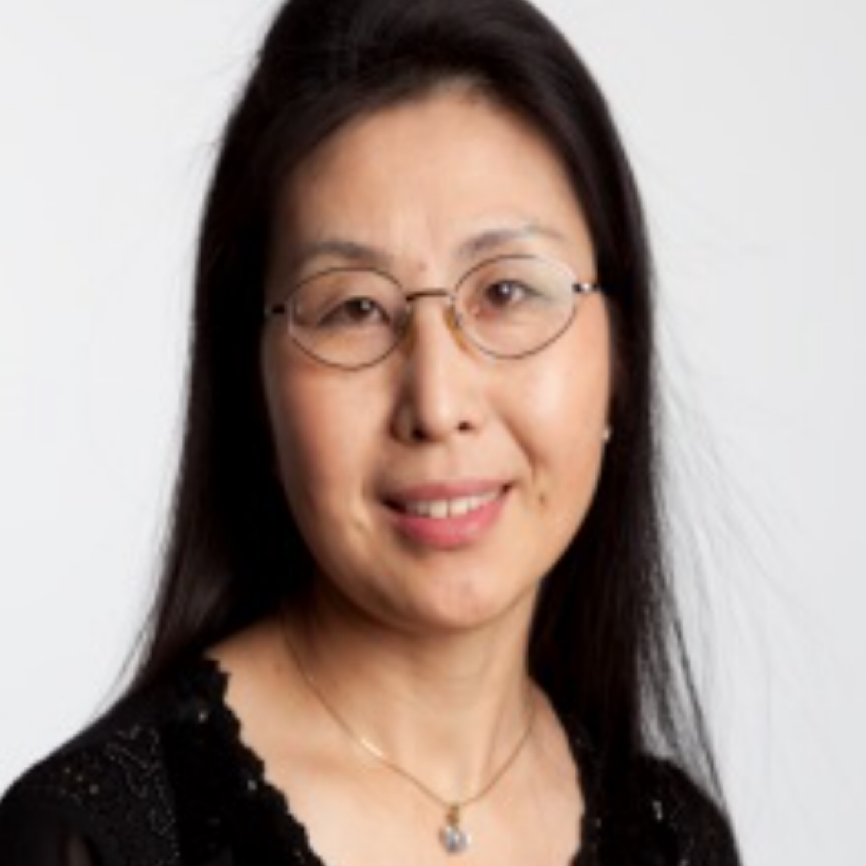 Xiuhua, Zhang
Xiuhua Zhang is Special Adviser at The Research Council of Norway and President and co-founder of CPN. She has been working in different organizations such as university, research institution and industry like Telenor Mobil as well, and national and international R&D projects. She has severed CPN since it's established in 2003 and CCI in 2010.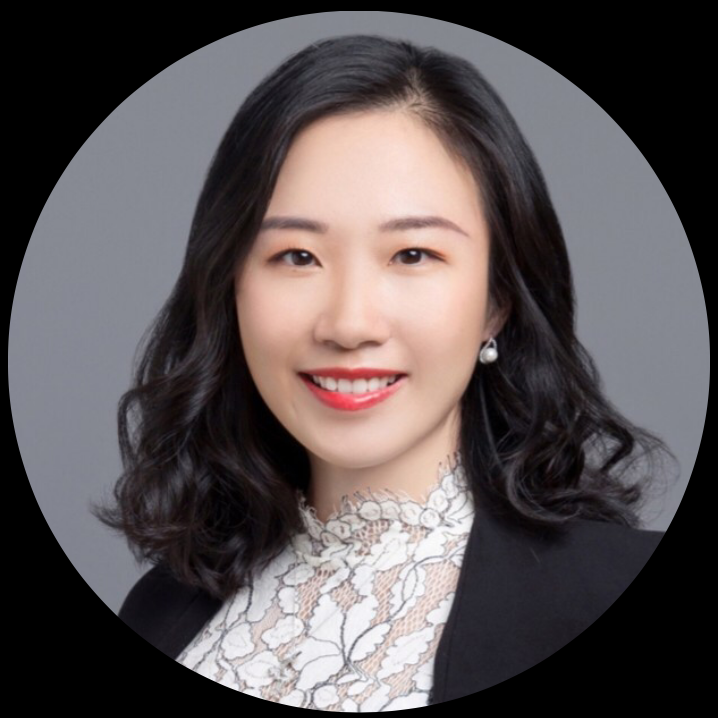 Autumn, Wu
Autumn Wu is a board member of CPN and a startup founder of Authentic Asia in Norway. She moved to Norway in 2020. She has a solid business background and served international companies like Swarovski and Costa Coffee in China. She was also a project Director in the real estate industry in her previous work. As an immigrant in Norway, she had her experience going through the process of being employed or starting her entrepreneurship journey.