Seminar Series about Innovation and Entrepreneurship
Time: 19-20.30pm, Monday, 7th December 2020
Place: ZOOM
Target Audience: Immigrants from all countries
Organizer: Chinese Professionals in Norway (CPN)
Successes are expected by all startups and entrepreneurs. However, only some of them can reach their expectation. The reasons can be analyzed and founded from different aspects and factors. In addition, Norway has its own business environments and cultures, which should be considered also while talking about successes of businesses. The seminar aims at a good understanding of successes and how to get there.
The seminar is financed by the Oslo Kommune, free of charge and will be held in English. All attendees must register online at HERE. The deadline for registration is 6th December. The link to ZOOM meeting room will be given via email, after the registration is closed.
Program
18:45-19:00 Registration on-line to the virtual meeting room, ZOOM.
19:00-19:10 Welcome, Xiuhua Zhang, President Chinese Professionals in Norway
19:10-20:10 Towards successes in Norway, Truls Berg CEO & Founding Partner, Digital Insight
20:10-20:30 Q & A
Welcome you to the seminar!
SPEAKER
Truls Berg

Seasoned ICT executive with more than 30 years' experience as a serial entrepreneur, CEO, and business developer. Founding partner of Digital Insight and the leader of Open Innovation Lab of Norway. The founder and previous Secretary General of Innovation Forum Norway, Norway's leading forum for Innovation Professionals with more than 600 members. He is also a co-author for several published books. He is the editor in-chief of the journal of Innovation Magzine.
Organizer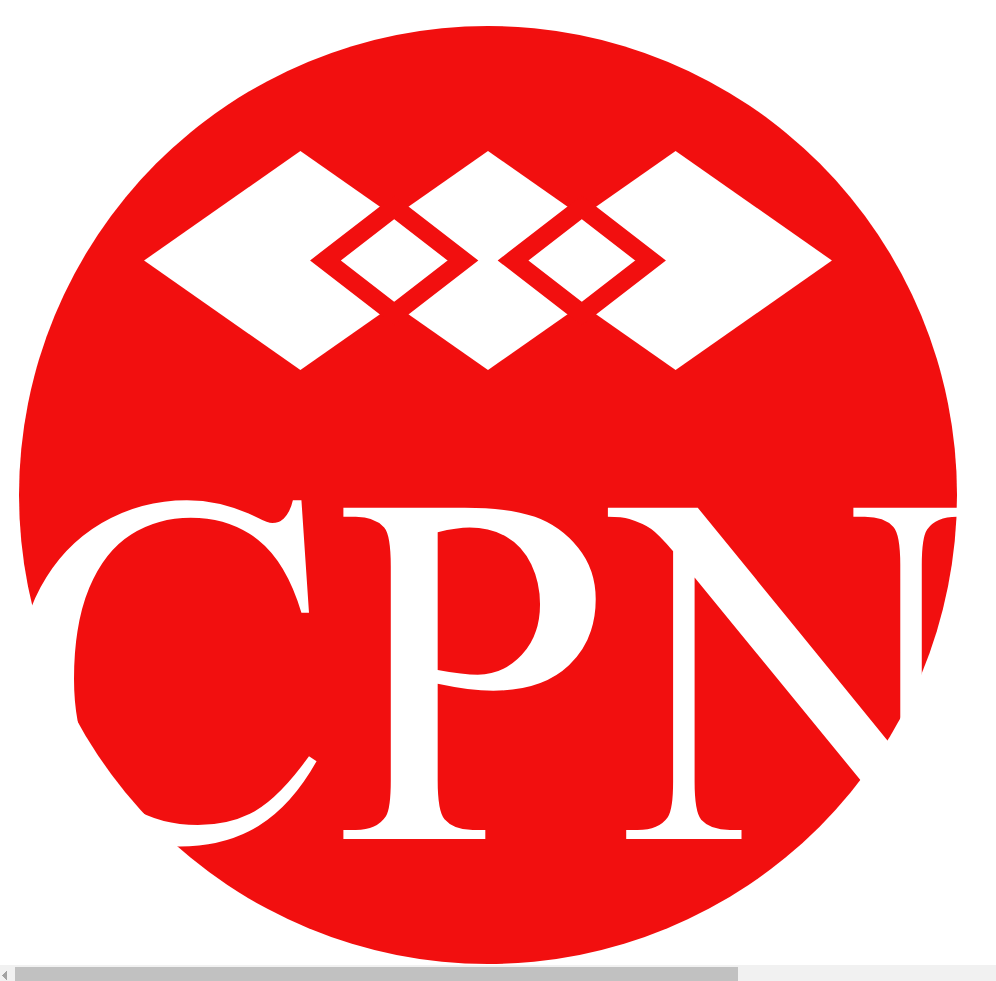 Chinese Professionals in Norway (CPN for short, cpn2003.no) is a professional organization gathering professionals and talents working in Norway. CPN is cooperated with other working immigrants also, in order to promote exchange and collaboration between China and other countries including Norway. All CPN's registered 900+ members hold at least one higher education degree and can be found in any working branch of Norway.
CPN has developed The Competence Center for Immigrants (CCI, workinginnorway.no) by financial support from Norwegian authority, The Directorate of Integration and Diversity (IMDi for short) between 2010-2018. With financial supports from both IMDi and Oslo Kommune since 2008, CPN has organized more than 30 seminars and workshops on innovation and entrepreneurship, in addition to seminar about Norwegian laws and regulations for better integrated at work and in society.
Coming up recently: Seminar 2: How to Get Your Dream Job?
Registration: ()