---
一年一度的ERAS多国文化节将于10月1、2号(周六、周日)在Oslo市政厅门前广场举行。这是CPN第九年组织参加,CPN合唱团也将代表CPN登台演出。今年文化节开幕时间适逢中国的国庆节,我们正好借机庆祝一下。欢迎大家,穿上漂亮的衣服,中国特色更好,并携家人朋友,特别是孩子们,参加游行,宣传中国文化,观赏节目,品尝不同国家的美食。

2016年度CPN 摄影比赛开始进行网上投票,
今年摄影比赛得到了会员们的大力支持,我们收到了许多影友发来的参赛作品,美不胜收。
欢迎大家访问 www.cpn2003.no 网站去欣赏影展,与摄影师分享快乐,美好的瞬间。
望大家积极参与投票,选出你喜欢的作品,为参赛者加油。
网上影展开展时间为2016年9月17日12时,
投票截止日期为 9 月 24 日12时, 评奖结果将在9月25日CPN年会上公布.
To vote: http://photo.cpn2003.no/
CPN摄影比赛组委会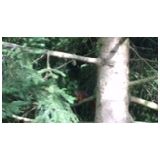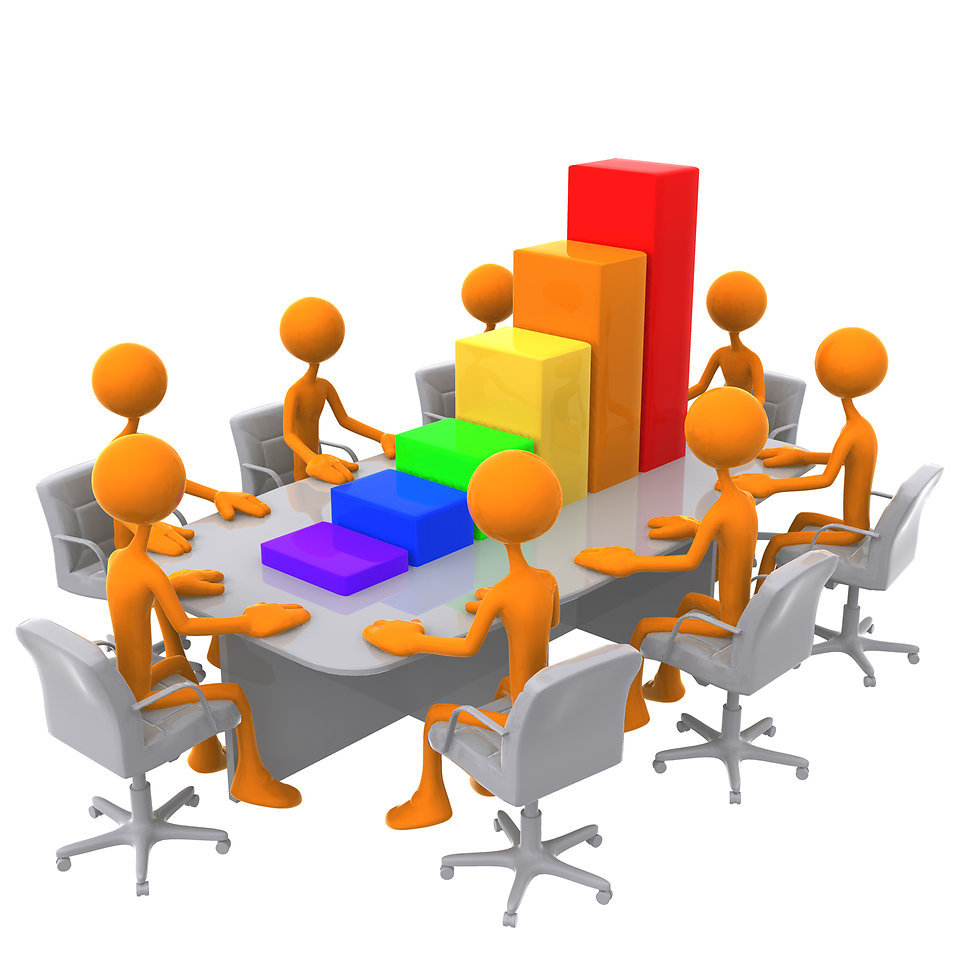 中秋佳节即将来临,国庆的脚步也伴着金秋的凉爽走向我们,CPN一年一度的年会将于9月25日在风景秀丽的Holmenkollen Park Hotel 举行!在同一地点,从中午12点到下午5点,我们将组织创新创业研讨会 (Workshop on Entrepreneurship and Innovation - 2016),也欢迎各位前来参加,具体信息见 http://workinginnorway.no .
年会和庆祝活动议程
5.00-5.30 注册登录,自由交谈
5.30-6.00 中秋国庆庆祝,摄影比赛颁奖
6.00-7.00 晚餐
7.00-7.50 CPN年度报告,财务报告,理事会选举,章程讨论。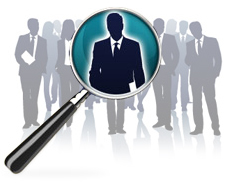 CPN annual meeting 2016 is scheduled on Sunday, 25th September. This year, we will have our bi-annual election for a new board of term 2016-18. The election will take place by online-vote and vote in place at the annual meeting.
Time: 25th September, 2016 (Add to your calendar)
Place: Holmenkollen Park Hotel, Oslo (More info)
Target Audience: Immigrants
Organizer: The Competence Center for Immigrants (CCI)
To be an entrepreneur or to be a worker? This is a concern to many including immigrants with or without a job. This one-day workshop will address the entrepreneurship funding possibilities and important issues for being an entrepreneur, as well as some fundamental knowledge about entrepreneurship, along with successful stories. The experienced speakers are from both public and private sectors, also well-established entrepreneurs who are immigrants themselves with backgrounds from Asia and Europe. Intended attendees are immigrants who aspire to start their own business or become self-employed workers.
The workshop is free of charge and attendees must register online at http://workinginnorway.no/node/8425 . The deadline of registration is 18th September. Please note that the registration is binding. No show after registration will be charged with the actual expense per person.
Welcome!